Contact Us
Our committed team of professionals is waiting to answer your questions. Contact us to find out more about Gentleman Orthopedic Solutions and Arthrex's dedication to "Helping Surgeons Treat Their Patients Better."
Our Location
3753 Tyndale Dr. Suite 102
Memphis, TN 38125
901-221-8611
Learn more about a lucrative career with Gentleman Orthopedics.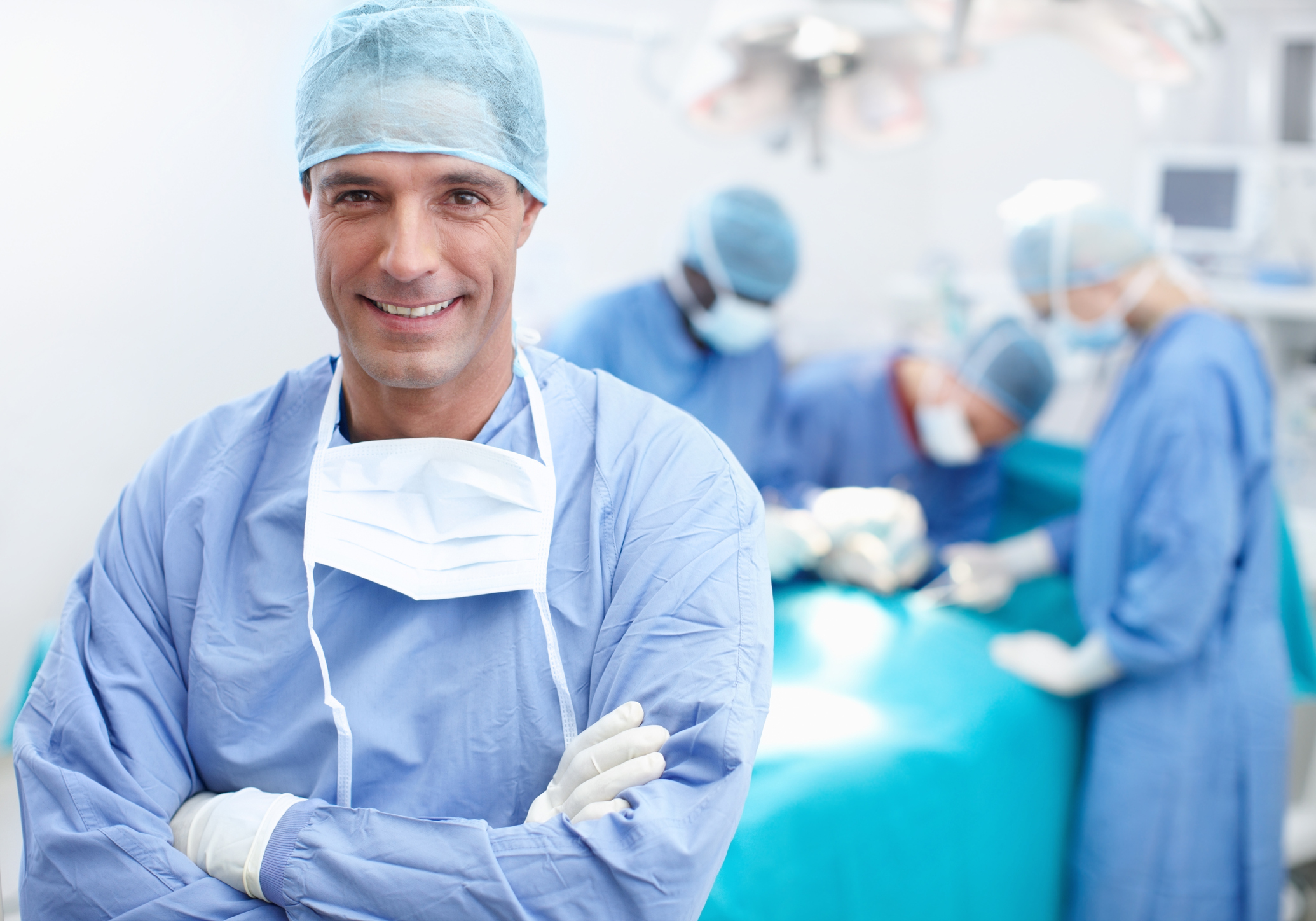 Contact us about orthopedic surgery medical education opportunities.